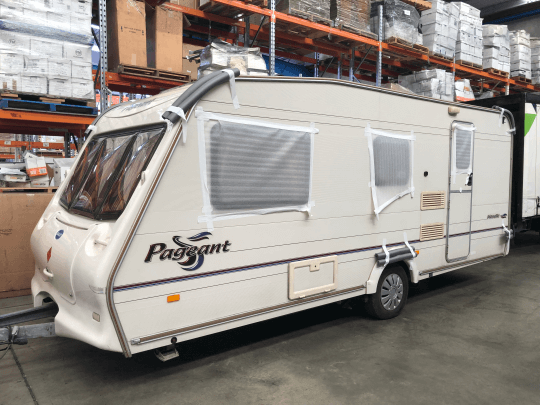 We take pride in our business and are always happy to provide testimonials on request.
We are confident that we provide an excellent service and are happy for the public to read genuine feedback from our satisfied customers.
Here is a selection:
Thank you and your team so much for making this a smooth and painless process. I would definitely recommend you to anyone.
These guys are completely "Hands on!" Experience really does count … you can count on FPS.
It was a real pleasure to work with Martin and the team at FPS. Everything went like clockwork!
Since we were introduced to FPS all our shipping headaches are gone and we do not have to spend any more money on headache tablets! It's like having these guys on our payroll … if we say "jump" they say "how high?"
I took the opportunity of looking at SEVEN separate shipping rates to NZ. Some were quite 'weasel-like' when one read the small print and at the opposite end of the spectrum, others were so bold in pronouncing their exorbitant rates that I almost felt offended. (The choice was not solely based on cost). Thankfully, I took FPS as my shipping company option. Exceptional is an underestimation. 
 I'd just to say to that the shipping of my new caravan couldn't have been better organised. The important thing is that the communication line was always open, you guys were always cooperative, it was a pleasure doing business with you. I have no hesitation in recommending you guys to anyone thinking of bringing a vehicle into New Zealand.
 I personally witnessed the way the vehicles were checked in and the care taken with them the entire time they were there until they were safely packed into the shipping containers. From there I was kept fully up to date by the FPS crew and in no time I had a call to say they had arrived in NZ. The entire process was incredibly quick and painless